Weekly reading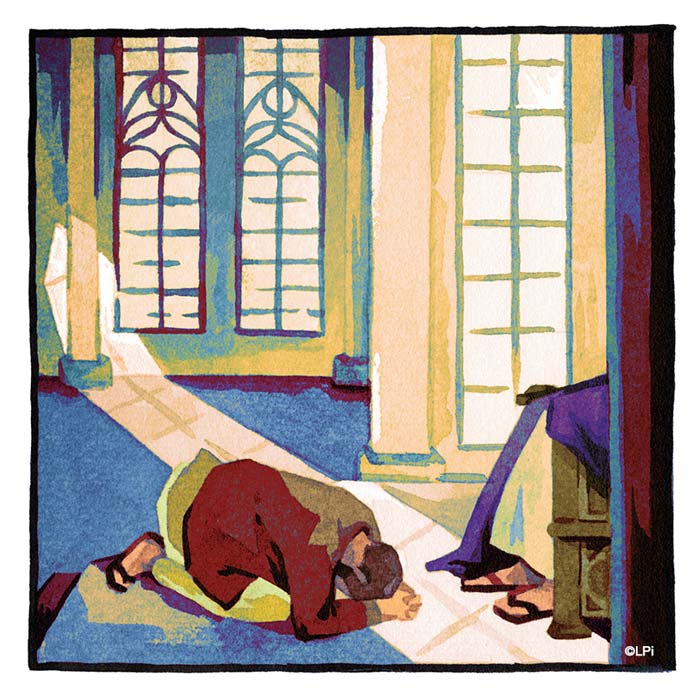 Weekly reading
Readings for the week of September 17, 2023
© Liturgical Publications Inc
---
For a complete guide of community resources in the Stark County area scan the code above or CLICK HERE
---
Click the Flocknote logo to sign up for email from St. Paul Parish
---
Saint Paul Parish Live-Streams and Recordings
---
Join FORMED for free with your gift subscription from Saint Paul Parish. 
Click - the FORMED logo above;

Click - Sign Up;

Click - I Belong to a Parish or Organization; 

Type in 44720 and choose St. Paul Catholic Church, 241 S. Main Street, North Canton, Ohio;

Fill in the information for your account. 
---
META-MORPHOSIS (Click The Image Above to Find Out More)
MISSION STATEMENT - Meta-Morphosis seeks to empower young men to be good Fathers and Husbands.  We help disadvantaged youth transition to manhood. We are dedicated to help these young men experience a better life, to redirect their paths into good citenzenry.  Our Goal: to reduce recidivism and return these youth to a standard of living acceptable to societal norms; our youth are the "Now Generation."
 "When these young men come to us, they come with a very unique set of diverse problems. They come with fines, suspensions, back child support, bench warrants, no jobs or transportation, automobiles or homes, and many other problems and with no  support system in place or a knowledge of how to make things right for themselves. We are dedicated to helping them transition into responsible young adults. That takes time, patience, Love and forgiveness.  Your prayers are appreciated." ~ Cheryl Langford
---
Click the image to find out about the coursework for the Meta-Morphosis program.  Share with those you think can benefit!  
---
Ben Walther Music
---
---
Maria's Mission Los Ninos - Helping to clothe, house, educate, feed, care for and bring Christ to children and families in remote villages in El Salvadore and Peru.  Click the image to get involved.
---
Mission Statement
We, as defenders of life, establish Right to Life of Stark County Inc. as an interdenominationa
l organization dedicated to protecting every personâs right to life, liberty, and the pursuit of happiness. We will strive daily through prayer, service, time, and energy to promote to people of every race, gender, and creed, the fundamental right to life. Under the guidance of our Creator we are called to be People of Life!
Click the logo to find out more
---
THE BIBLE IN A YEAR PODCAST WITH FR. MIKE SCHMITZ 
Click on the image to go to the podcast and start listening.
---
Click the image to start listening to Sharper in Faith!